Packing service
This can be the most time consuming and stressful part of your move. So why not leave it all to us. We offer a full packing service. We supply all boxes, bubble wrap and tape to make sure all your items are packed safely and securely. We take extra care with all fragile items, Kitchen china, glassware, mirrors even your LDC TV. We have all packing materials suitable to ensure your goods are safe!.
If you wish to self pack, then that no issue at all, we can simply provide you with all your packing needs, all we ask if for you to label each box with the room in which you wish it to be placed in at you new property. This will make it easier and a faster transition for you to enjoy your new chapter.
Experience Packers!
Our friendly, experienced team provide packing service & packing materials.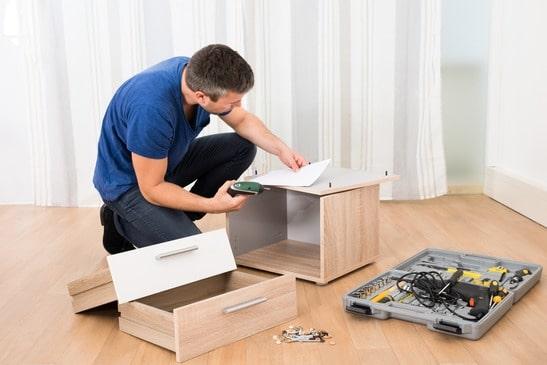 Dismantle and reassemble
If you require any furniture to be dismantled or assembled our experts are on hand. We have all tools available to assist with any dissembling, To remove hinges from door frames, dismantle bespoke furniture or a simple bed.
We are able to disconnect and reconnect washing machines & dishwashers providing your new property has the correct connectors for them. We know it can all be time consuming especially when you have more important things to do and want to get settled sooner, so any flat pack furniture we can assemble for you too. This is included in the full packing service but we can also offer this as a separate service.