About Us
In the moving industry since 2008
Movers Direct is a specialised and family run Movers Company, and we started our inception in the year 2008. Being a leading removal company in Bicester, Oxfordshire, we always ensure to provide you with our very best service. We offer you a comprehensive portfolio of services especially designed to meet each of our customer's expectations. Our services include house removals, office removals, packing service, and storage. We feel proud that our customers have made us one of the best movers and storage companies.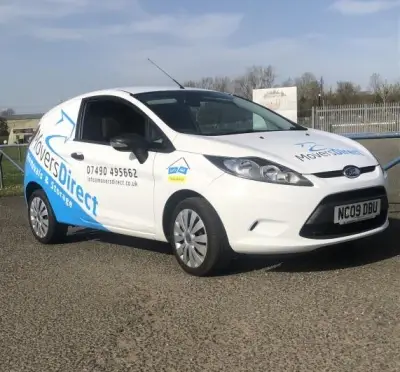 What we offer as a removals company
We understand that thousands of families relocate to a different part of UK all over the year, and when they do, they always wish to relocate with their personal belongings. Since a family has many things to move, we started our company with one common problem to solve, and that is to help people with relocating and moving things. Along with packing, moving, and unloading, we also provide storage to our valuable customer as well, which you can use for long-term or short-term storage. We are aware of the fact that that relocating your home or office is never an easy task, and the rates of movers here in Oxfordshire is pretty expensive too. This is what inspired us to offer our reliable services at a budget-friendly price.
When we first started movers direct
It all started 16 years ago. The way that particular company was moving stuff so carefully, loading and unloading everything taking care of each little item. This was it, and since 2008, there has been no looking back. And today Mover Direct is in everyone's mind, and we are always the first choice when it comes to choosing the best moving industry. We, as a company, is extremely passionate about what we do. Our attention-to-detail attitude has made us the most reliable removal company in Bicester. We are continually introducing new and better technology to take care of every expectation of our beloved customers. Our state-of-the-art storage facility is well equipped with an important security feature which takes care of your belonging as their own. Even though we started as a little moving company, we are now known for our commitment and dedication. If you are looking for a moving company with storage in Bicester and nearby area, give a call to Movers Direct.