Removals in Milton Keynes
Removals in Milton Keynes, house removals, packing service Moving to a new home can be both an exciting and stressful experience. The thought of a new beginning in a new home can bring about a sense of excitement and anticipation. However, the process of packing and moving all your belongings can be overwhelming. This is where removals and packing services in Milton Keynes can be incredibly useful. House removals involve the transfer of all your household items from your current home to your new.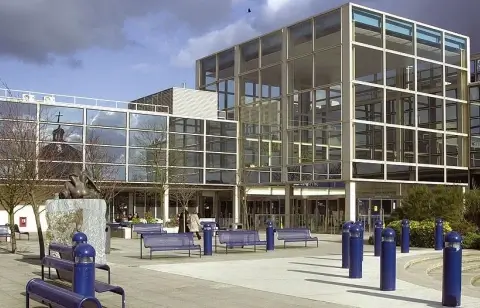 About Milton Keynes
Milton Keynes is a large, lush green town in Buckinghamshire, England. Located about 50 miles North-West of London, the town is noted for grassy banks and thickest of willow, pine, and dogwood. It is known by the name "city in the forest" and is home to The Open University. Milton Keynes has stunning landscapes, palace estates, restaurants and skyline, making it a truly idyllic place to live in.
If you are looking for the best removal companies in Milton Keynes, give us a call or use the Get a Quote option and we will provide a great price to you. Our prices are extremely competitive for the level of service we offer, we are a company that can deliver on value for money.
Removal Service in Milton Keynes
House Removals
House removals , also known as home removals or moving services, refer to the process of relocating one's household items and furniture from one location to another. 
Office Removals
Storage for household is an essential aspect of maintaining a tidy and organized living space. Without adequate storage, household items can quickly accumulate and create clutter.
Packing
Packing service is a convenient and efficient way to ensure that your belongings are safe and secure during transportation. With this service, professional packers will come to your home or office, and pack your items for you.
Storage
Storage for house and household items Having a storage unit can be a practical and convenient solution for people who need extra space to store their belongings. When choosing a storage unit, it is important to consider factors such as location, size, and security.